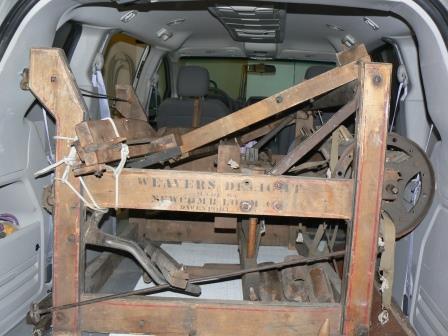 Stever The Weaver
Send e-mail to: Stevertheweaver
Weaving Looms, warping, maintenance and repair.
Can often be found playing at Cruces Creatives.
More info at Tabbyo.
Fun Links
Centinela Traditional Arts
Buellwood Weaver and Fiber Guild
Española Valley Fiber Arts Center
Toadlena Trading Post
Wild West Weaving
Rebecca Mezoff
Patricia Dunn
Lin Bentley Keeling
CK Fiber Art Studio
Quillin Fiber Arts
My Place Jewell
Doña Ana Arts Council
John Garrett
Linda Giesen
Jan Severson
---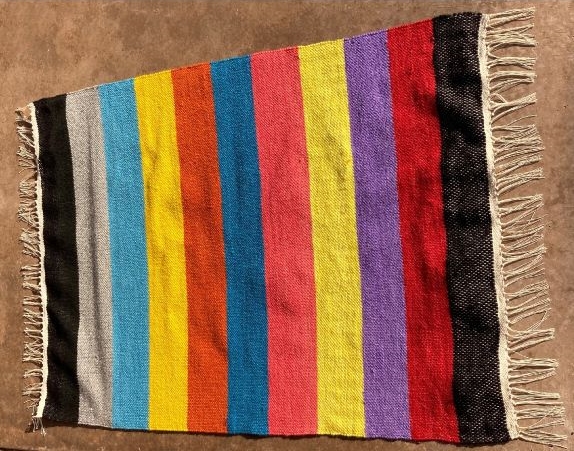 Wool rug, August 2021. New Mexico yarns, commercial dyes. Dyed by
Leslie Toombs
. Woven on 4 shaft Louet Hollandia parallel countermarch loom (woven tabby). ~75cm x 102 cm
---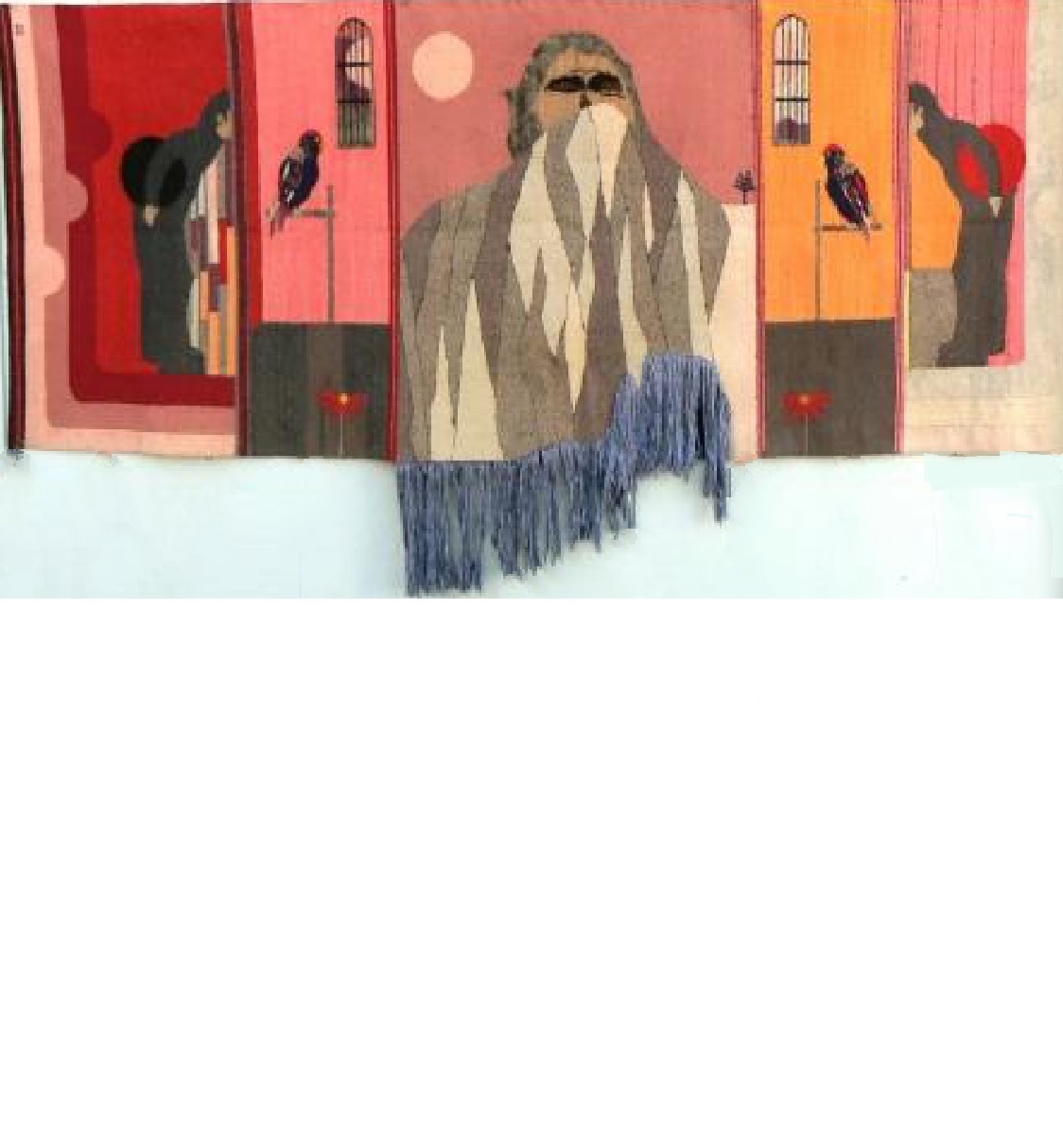 "Por Ambos Lados", which may be translated as "On Both Sides". Tapestry woven by Adrián Gómez Ramírez, Oaxacan weaving maestro.
---